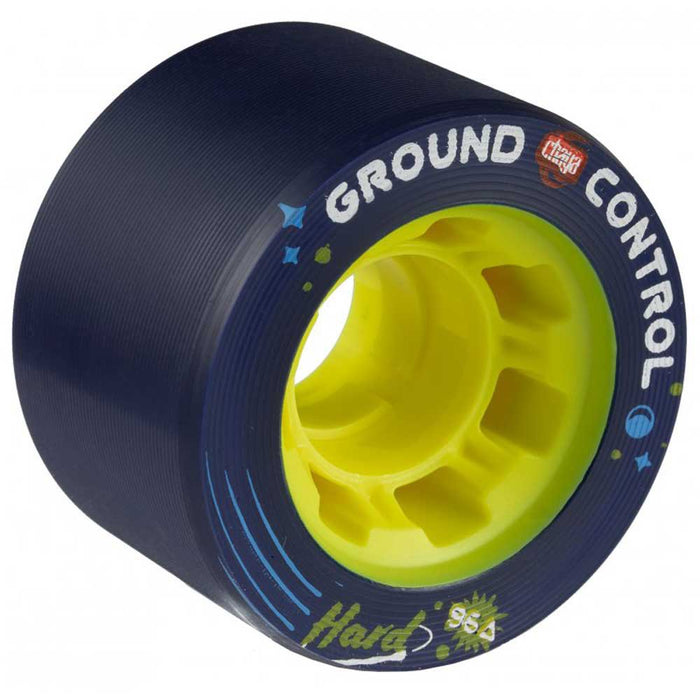 Chaya Ground Control - Multiple Durometers (4-Pack)
Original price
$49.99
-
Original price
$49.99
The Chaya Ground Control series has been developed especially for derby players searching for a more affordable, high performance and durable wheel they can count on again and again.
With a specific formula unlike many wheels on the market today... these wheels offer grip where you need it most alongside a tremendously controlled slide.
Available in three different durometers, all for different purposes.
Hard: 96A/ 59mm x 38mm
Slick: 92A/ 59mm x 38mm
Grippy: 88A/ 59mm x 38mm
SOLD IN PACKS OF 4