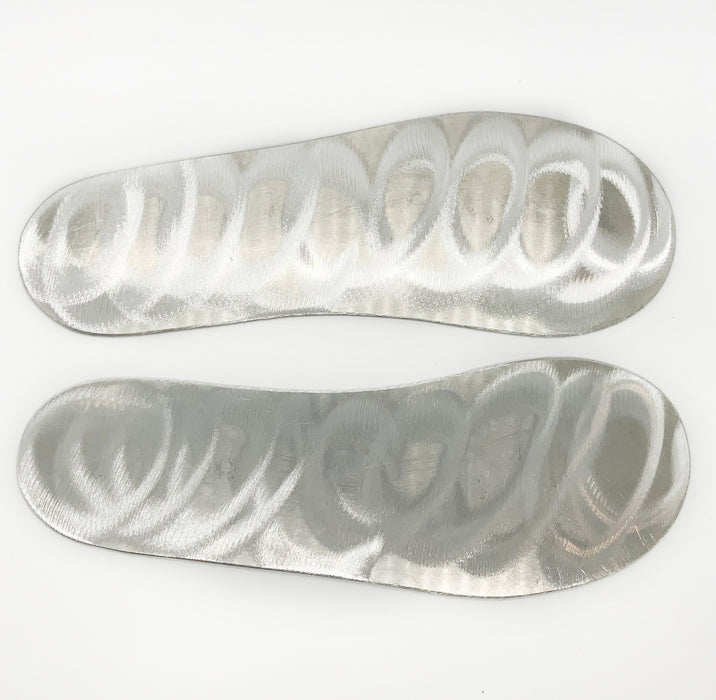 Juice Footbeds
Original price
$50.00
-
Original price
$50.00
We've decided to eliminate one more speed bump on the road to getting people roller skates by providing you the Juice Footbed for your custom skate builds! 

American crafted in the Midwest at an accessible price point; these plates will eliminate the need for saws or grinders. Who has time for that anyway? We've made it easy to mount plates for every sized foot with the quality you can expect from Juice. 

These will not only answer the problem of back-ordered skates and waiting months on end to get on wheels but it will also bridge the sizing gap for those of us who have larger (or smaller) feet that can be difficult to find skates for! 
Can't find the skate you want or need? Now you can build it!